We're one step closer. It seems EVERY single trailer apart from the one for Alien: Covenant has came out recently. However, the eagle-eyed guys at TrailerTrack have found out the teaser has been rated by the German FSK and clocks in at an enticing 2 minutes 3 seconds. Hallelujah it's imminent!
IN THE PIPELINE: The #AlienCovenant Teaser Trailer Has Been Rated https://t.co/ix7oyOTD3L pic.twitter.com/zywrtQtVBH

— TrailerTrack (@trailertrack) December 20, 2016
It gets better. A slew of images (presumably hyping the forthcoming trailer) have been released to quell our inner-xenomorphs. The first one was released yesterday with a mysterious set of digits to crack, "220512052104". The image itself features some soldier-types trudging through long grass in a shot harking back to The Lost World, where Jeff Goldblum and team are stalked by Velociraptors. It's well documented by now that one of Alien: Covenant's antagonists is the Neomorph, a new brand of Alien. I'm wandering if they'll be what the team are fighting in the below pic: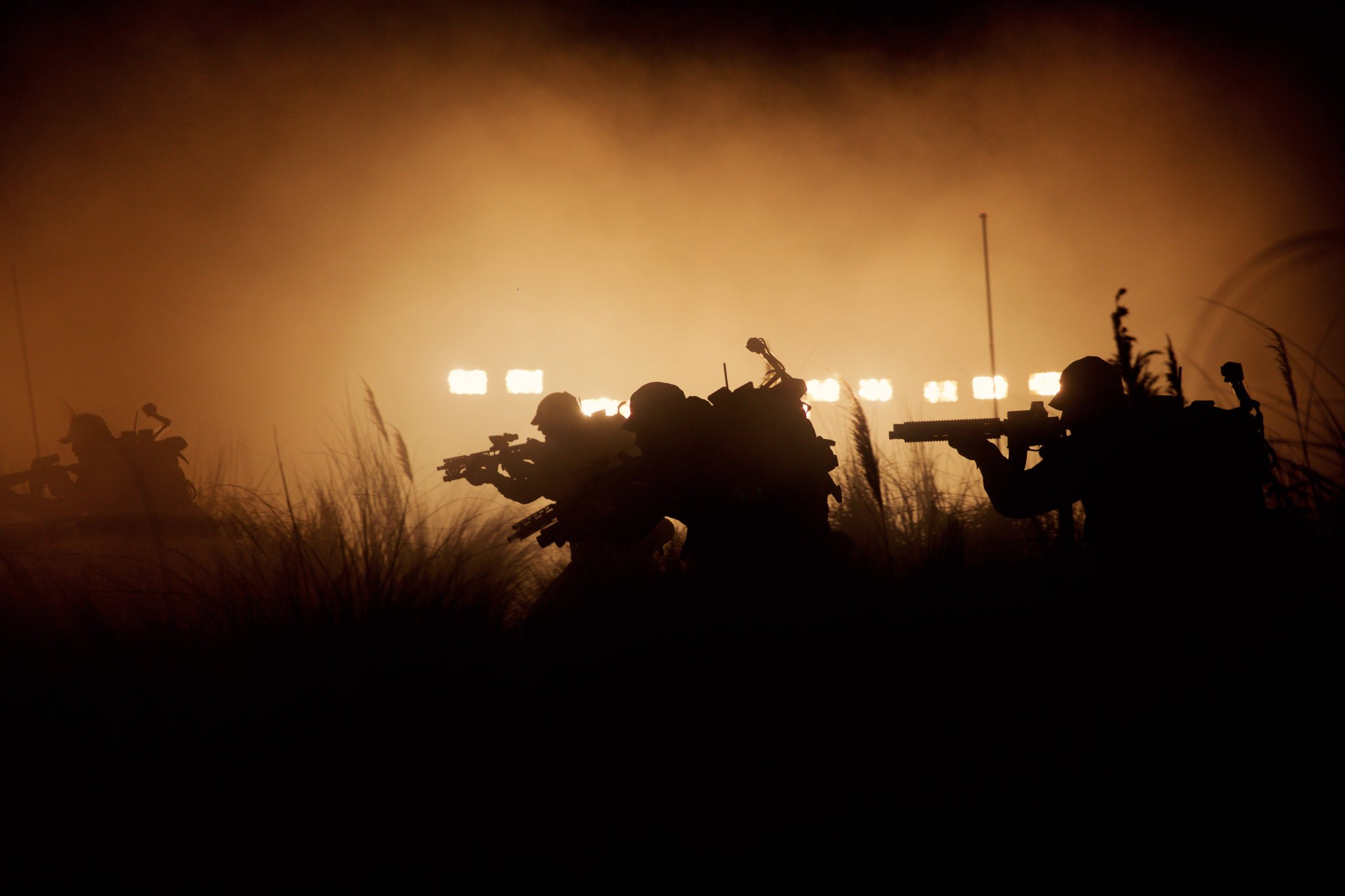 The latest image released today on the official Alien social media page features the code "130112062104". I'm no mathematician but some clever chaps are speculating it could be a countdown. In microseconds to be exact. This would mean the trailer would drop within 31 hours, so if the next image has another decrease in digits I'm totally buying into that theory! The picture itself is of the ship's cryo-chambers, showing off the film's revamped vision of hypersleep. It's a bit different from what we've seen before, but is really boasting that Alien/Aliens aesthetic.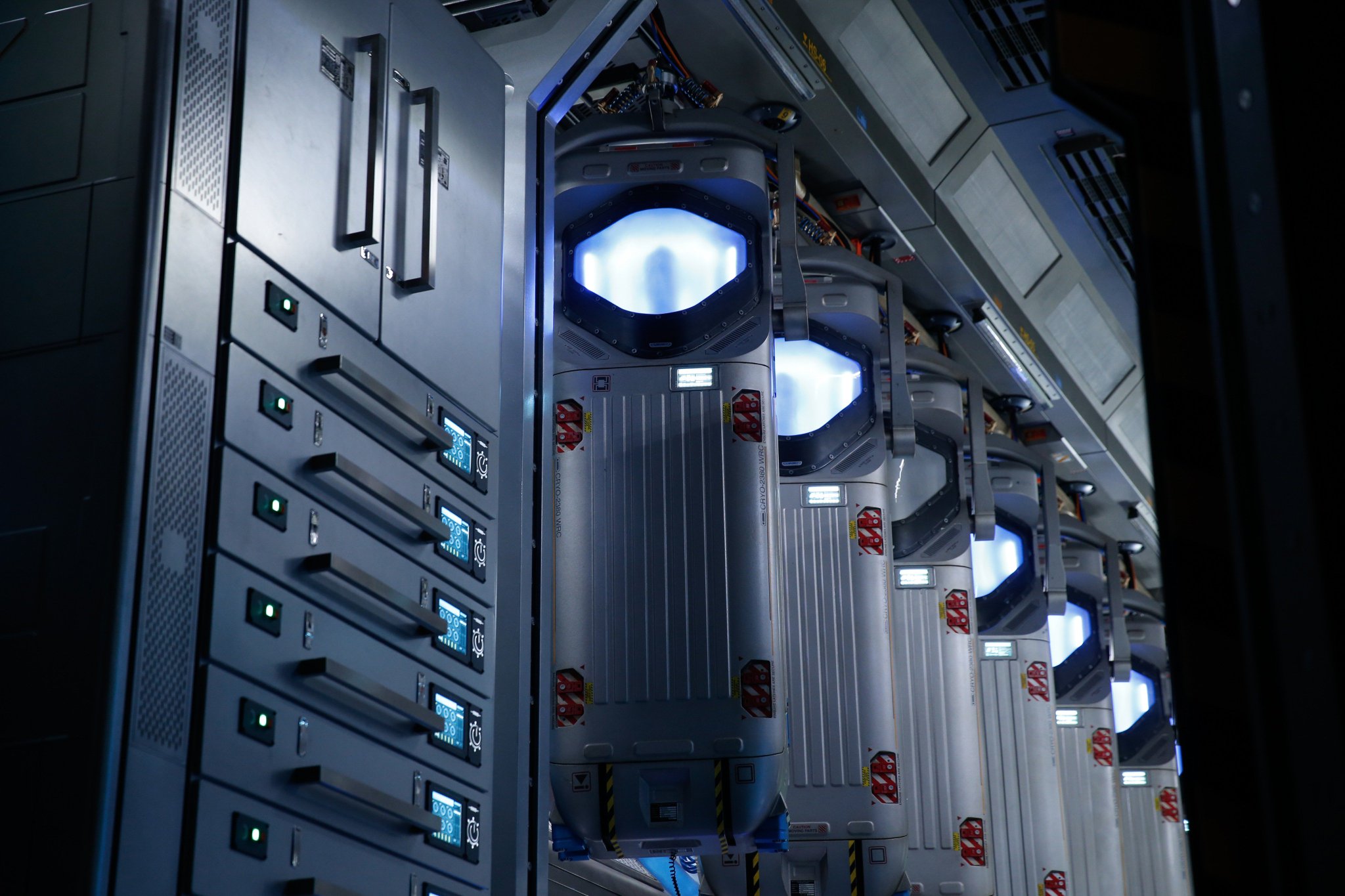 Last but not least, Ridley Scott teases in a new albeit short article with Entertainment Weekly that "Covenant is really going to show you who did it and why.", in relation to the lack of answers provided by Prometheus back in 2012. Katherine Waterston champions the director by adding ""He's a master! He's got the energy of 10 25-year-olds," she says. Plus, "he's sadistic. He loves the thought of making people scream in a cinema." We also get a brand new glimpse of Waterston channelling her inner Ellen Ripley:
We can't wait for this one at So Is It Any Good?. Be sure to keep an eye on us as we keep ours firmly peeled on Alien: Covenant, exploding into a cinema near you in May, 2017.
Comments
comments